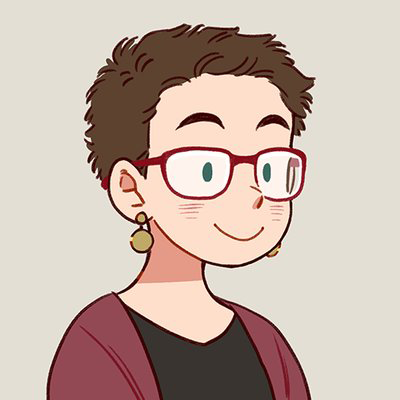 Graphic designer, illustrator and comic artist currently residing in Alingsås, Sweden.

Nature lover and language enthusiast.

Also sometimes does web stuff.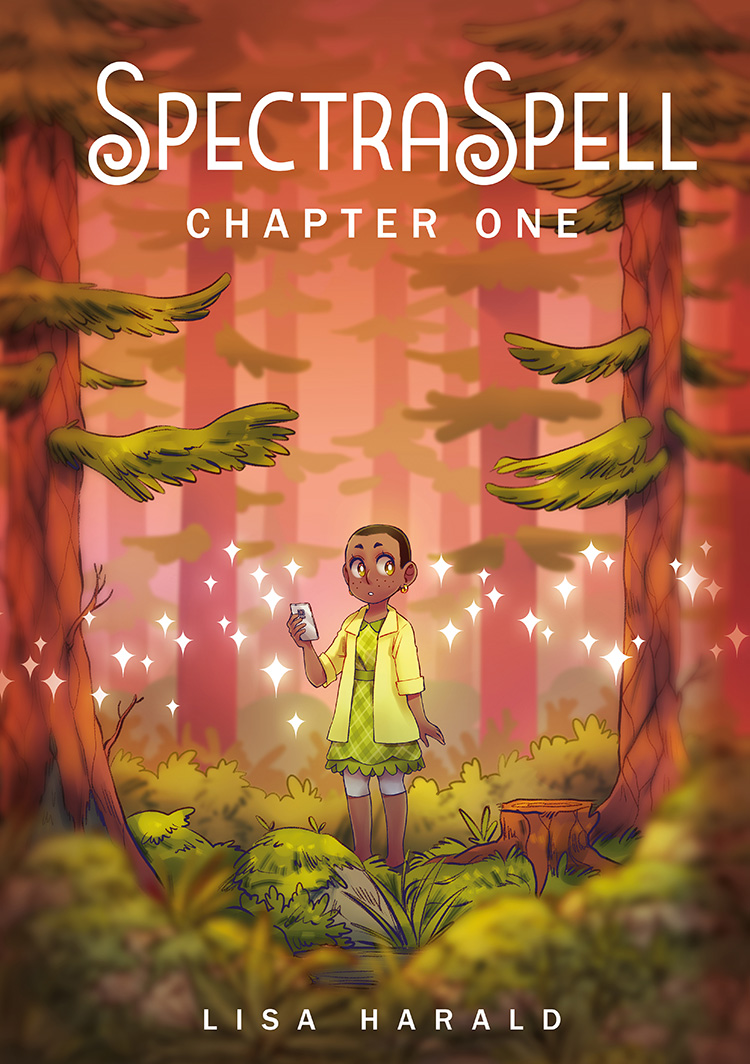 SpectraSpell

An ongoing webcomic about kids and magic and what it means to be different.

Read here!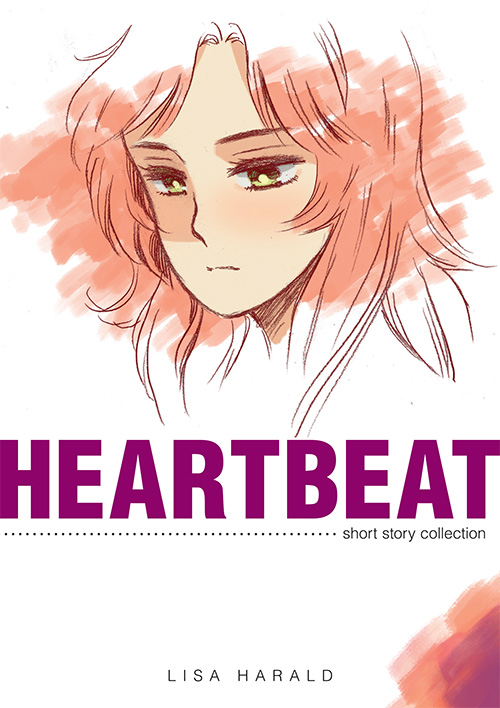 Heartbeat

Does your heart beat in trepidation? Or is it fear, sorrow, joy or infatuation? Five short stories drawn between 2012 - 2018.

Buy here! (digital pdf)
Snow

A story about finding love (and a ghost). Oneshot comic from 2012.

Buy here! (digital pdf)
Fall

Short story about an uncanny feeling, from 2015.

Nominated for the Swedish Comics Association Fanzine Award 2016. Can be bought as part of the Heartbeat collection.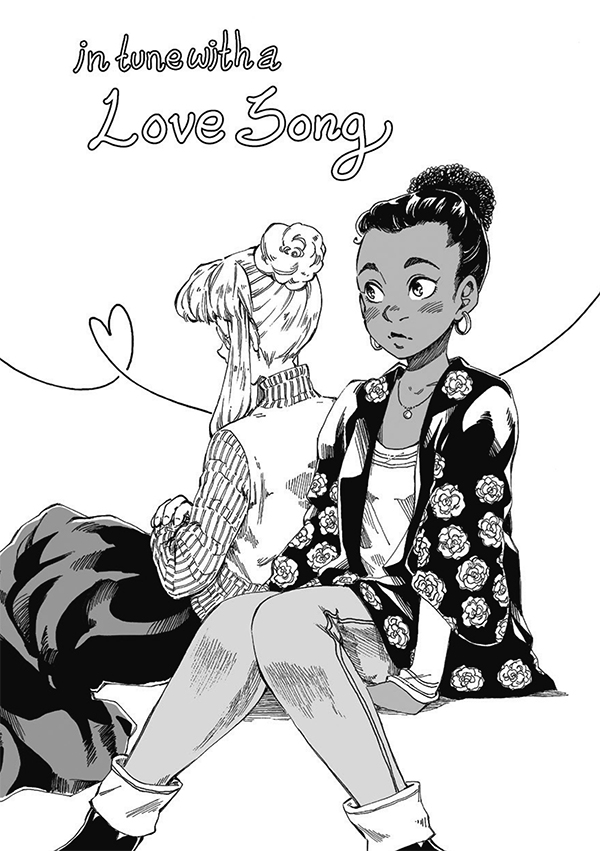 In Tune with a Love Song

Oneshot comic from 2015, about misunderstandings and love at first sight (?).
Originally drawn for the Freya - Sequential Love Stories anthology.

Buy here! (digital pdf)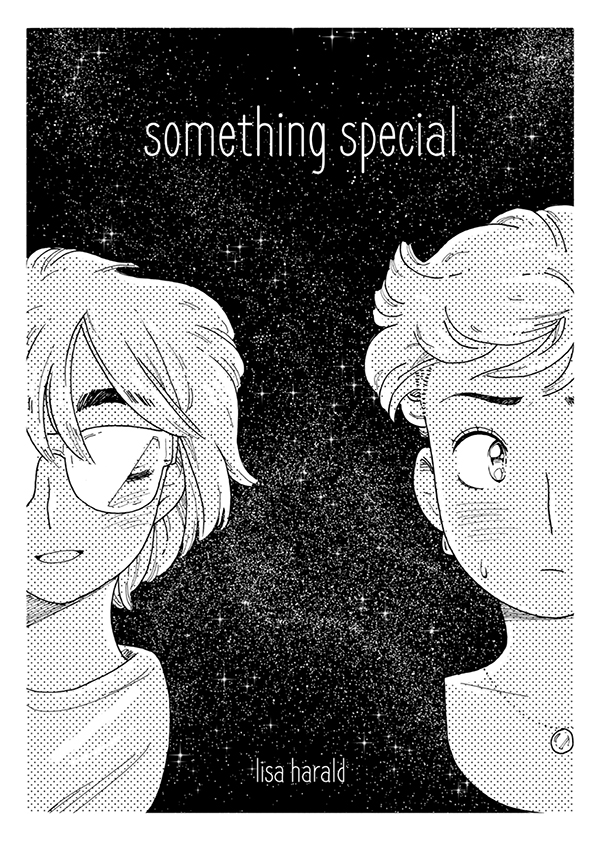 Something Special

Introspective comic about growing up. From 2017.

Buy here! (digital pdf)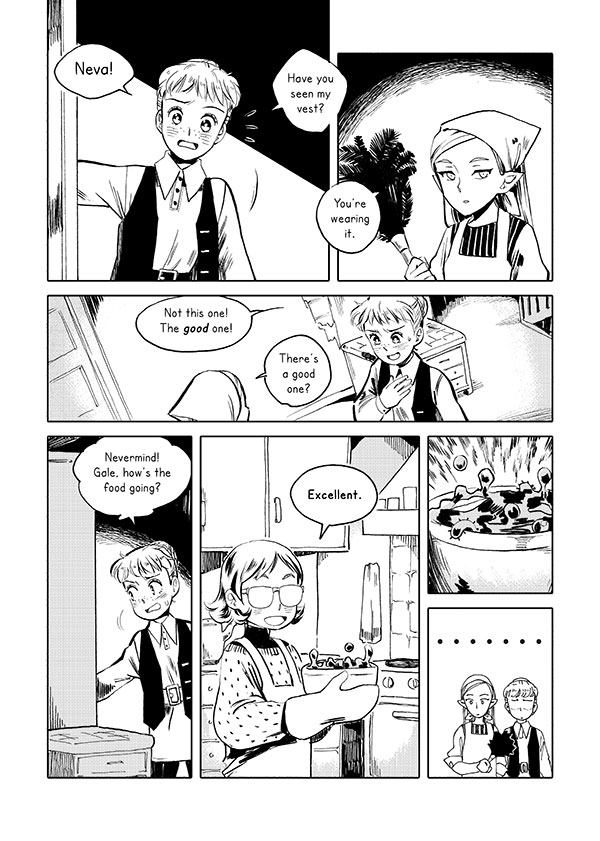 Study Date

Oneshot comic about a magically interrupted study group,

Read on twitter!